BADSCAPES




Winter war combat area, Salla, Finland




Through these beaches nearly 260 000 soldiers escaped to UK when Germans took over France in 1940. Dungerque, France.




Russian watchtower in Grenze Jakobselv, Norway




Center for desert war training. Fort Irwin national training center, USA




The road of Raate, Finland Winter war combat area.




Image photographed from the top of a German bunker facing Sweden. Fradrikshavn, Denmark




Coastal gunnery range, Gyltö, Finland




During the Second WW Germans were building their atomic weapon in the cellar of the town castle. Haigerloch, Germany.




Second WW combat fields, Nennig, Germany




Nevada test site, testing site for atomic weapons, USA.




Gunnery range, Pohjankangas, Finland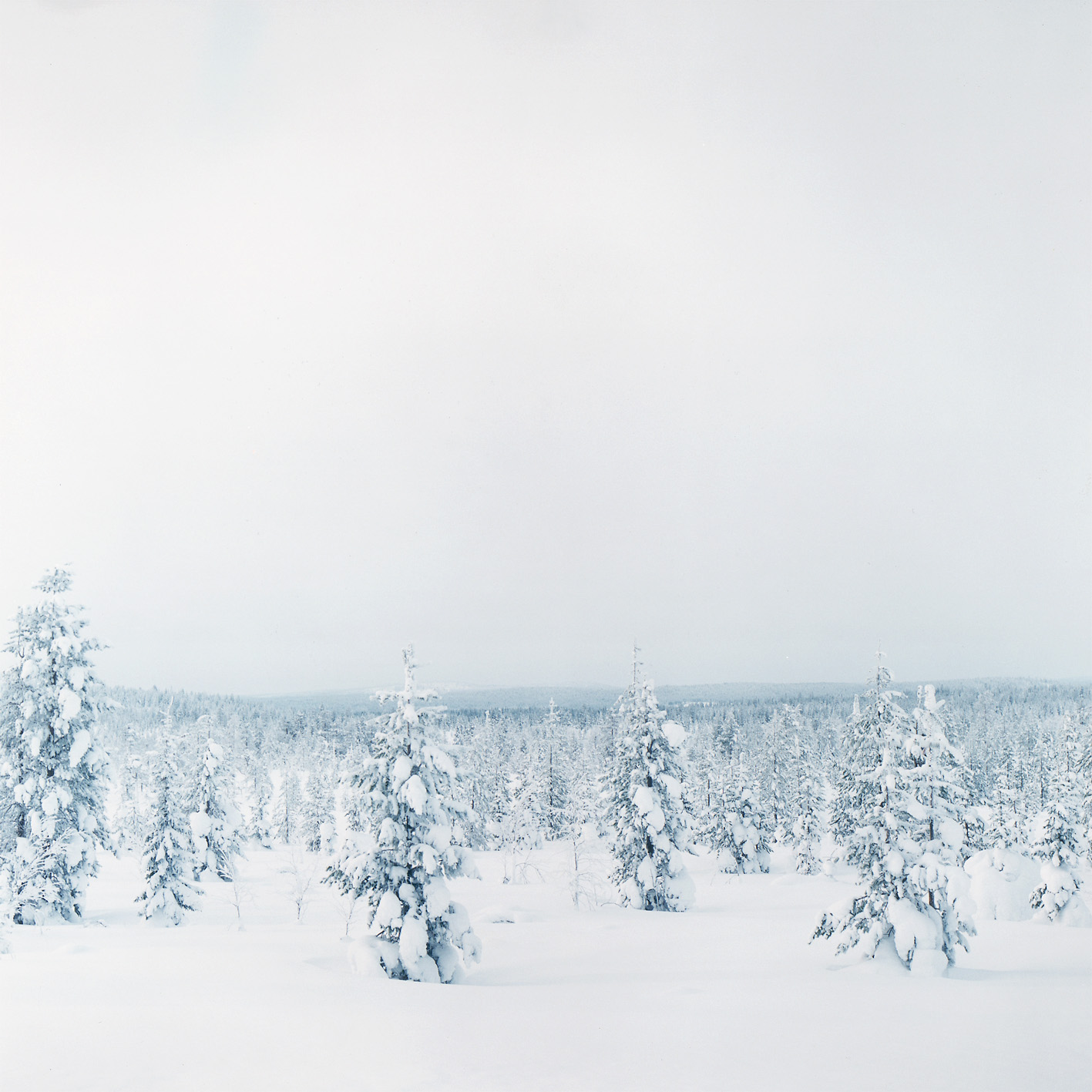 Rovajärvi gunnery range and weapons testing area, Finland.




Radar systems, Denmark




Pohjankangas artillery test groud, Finland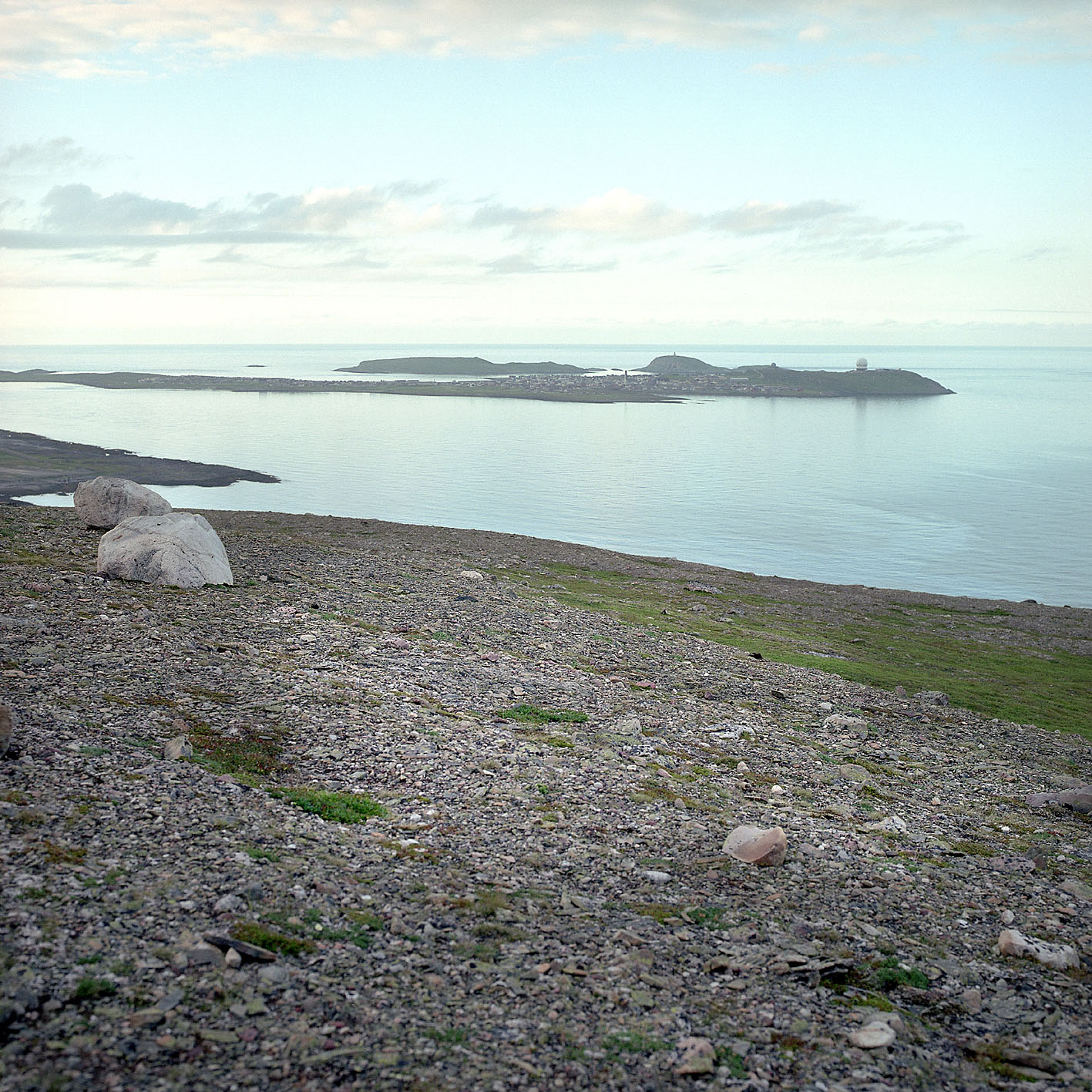 Radar systems, Vardö, Norway




Military parade, Kajaani, Finland




"No stopping for 8 kilometres", NATO airfield, Norway




Military parade, Kajaani, Finland